RELEASE
May 08, 2018
Prev
Next
Our biggest day yet! Trailblazers is the frontrunner with an awesome looking Splatoon meets F-Zero style. That plus a whopping 15 more!
Highlight: Trailblazers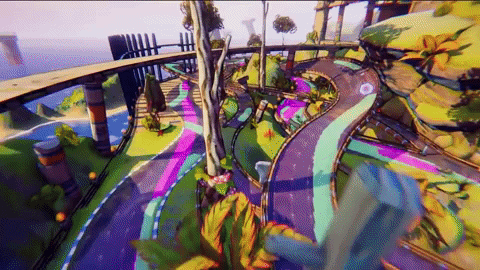 F-Zero x Splatoon is an ambitious goal and the devs seem to have met it!
Get ready for high-speed thrills with an explosion of colour in Trailblazers, the first-ever second-to-second co-operative arcade racer. Paint the track with dynamic racing lines, boost on your team's colour and blaze your way to victory!
Tyr: Chains of Valhalla
Action platformer from a Mexican studio with Saturday morning cartoon style vignettes.
Tyr: Chains of Valhalla is 2.5D platform videogame full of action, robots and vikings. Break into Valhalla to save humanity from the hands of evil in this cyberpunk nordic universe.
Pillars of Eternity II: Deadfire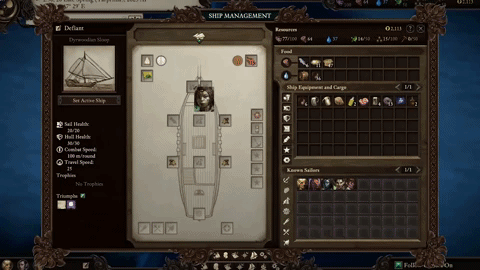 One of the best recent RPGs gets an impressive looking sequel.
Pursue a rogue god over land and sea in the sequel to the multi-award-winning RPG Pillars of Eternity. Captain your ship on a dangerous voyage of discovery across the vast unexplored archipelago region of the Deadfire.
Paladins®

The mega-popular F2P hero shooter exits Early Access today.
Join 25+ million players in Paladins, the free-to-play fantasy team-based shooter sensation. Wield guns and magic as a legendary Champion of the Realm, customizing your core set of abilities to play exactly how you want to play.
Conan Exiles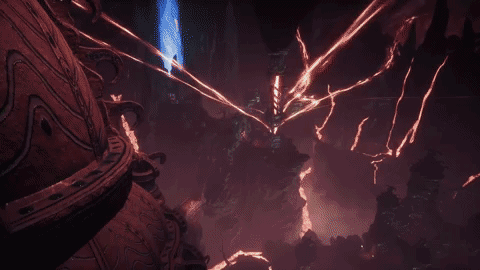 Conan continues to impress as it exits Early Access.
An open world survival game set in the lands of Conan the Barbarian. Survive in a vast and seamless world, build a home and kingdom, dominate your enemies in single and multiplayer.
Raging Justice
This beat em up has a unique action figure art style to it.
The city is in chaos! With crime and corruption around every corner, it's all down to a team of hard-hitting justice seeking mavericks, to clean up the streets with some tough justice! Raging Justice is a classic beat 'em up, dragged kicking and screaming into the 21st century.
HellStar Squadron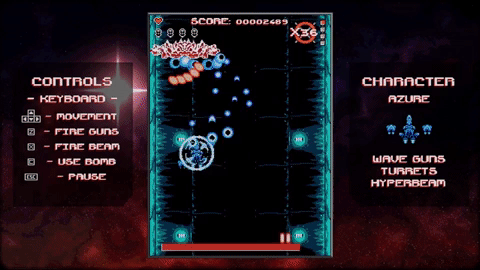 A nice looking bullet hell shmup with a lighter challenge, CRT shader and TATE mode.
Embark on an adventure through space with the ferocious HELLSTAR SQUADRON.
Dodge wave after wave of bullets, shoot the demons back to hell, and save
the galaxy in this fresh, retro shoot 'em up/bullet hell experience!
Last Encounter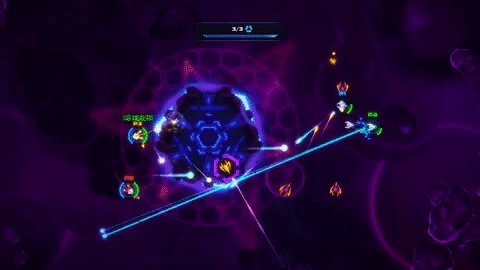 The developer behind @bearwithme_game brings tactics to twin stick roguelites.
Last Encounter is a twin-stick action roguelite in deep space following a group of heroes trying to prevent the unavoidable by cloning their ships and designing their weapons with swappable components.
Deep Dark Dungeon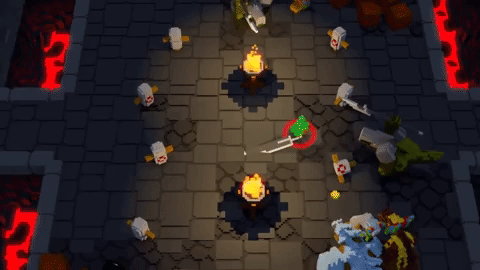 Digging the voxel style in this action rogue-lite made by a small team in Seoul.
Deep Dark Dungeon is a rogue-lite action game in which the player dives into the deep, dark depths of various dungeons filled with bad-tempered monsters that will attack them on sight.
Hypersonic Speed Girl / 超速少女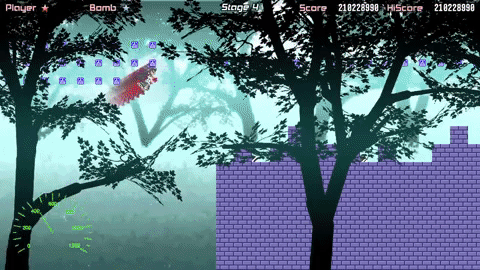 Doujin game lovers unite - this looks intense.
I want to run the world earlier than anyone else!
Exhilaration is outstanding, super fast scroll shooting game!
Shantae: Half-Genie Hero Ultimate Edition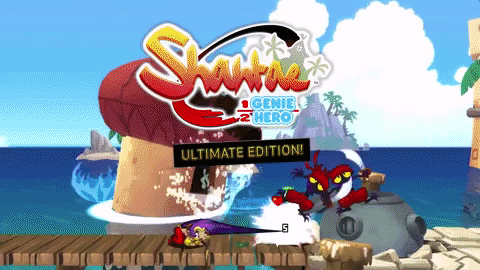 Who doesn't want more Shantae? This edition has all the DLC and customes.
The ultimate edition of Shantae: Half-Genie Hero comes with all of the previously released DLC, Modes, and Costumes in one epic collection!  Includes an exclusive Blue Bathing Suit for use in Beach Mode!
First Winter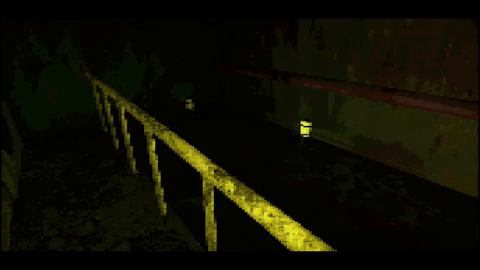 The early PS1 graphics on this are hitting me right in the nostalgia chamber of the heart.
Seemingly trapped in a nightmarish reality of ever changing worlds and environments it's up to you to figure out exactly what has happened on board a stricken nuclear submarine.
Star Explorers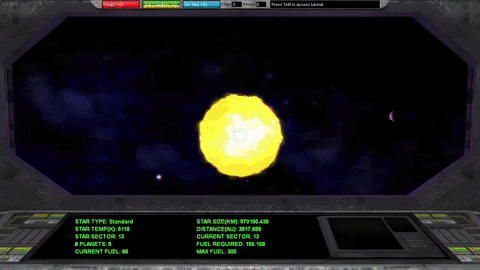 Don't call it a clone! This game started before No Man's Sky was announced and seems ambitious for a single dev.
Earth is gone … Humanity is faced with extinction…

Star Explorers is about discovery and exploration. Traverse a randomly generated galaxy in your own spacecraft, landing on planets, finding resources, upgrading items, all while seeking out a new home for the human race.
Unleash
Inner monologue: "Don't use the word visceral. Don't use the word visceral."
In a dystopian future, gifted children known as Dreamers, have the ability to materialize the monsters haunting their nightmares. Ruthless fighters exploit the Dreamers' abilities to unleash hordes of monsters into arenas filled with massive guns, in this fresh take on the Tower Wars genre.
Katie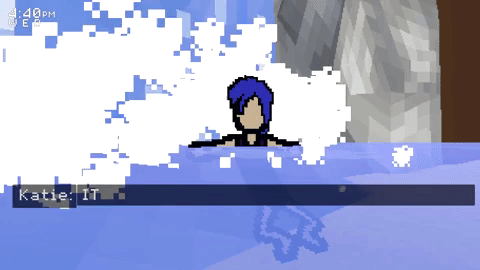 Short narrative experience with a fun lo-fi art style.
"What are you running from?"
Katie is a game about forging relationships, reflecting on your own existence, and trying to figure out why you ended up trapped in this secluded town. Features a large cast of unique characters and a lovingly handmade pixel-stylized environment, ripe for exploration!
AO International Tennis This tennis entry has online MP & is built around customization – scan your face, build a stadium, design a logo.
AO International Tennis is the most authentic, community-focused tennis game ever. Make use of comprehensive PlayFace™, Stadium Creator, and other customisation features to put a photo-realistic version of yourself in your local tennis competition, up against the greats, including Rafael Nadal.
Prev
Next